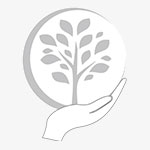 The National Cervical Screening Program has replaced the PAP smear for most women – ask your G.P. at this practice.
It is now an assessment of risk and involves testing for  HPV virus test and further assessment depending on this and previous results.
This may only need repeating every 5 years, it is hoped to save more lives and women will need fewer tests than in the current 2 yearly Pap test program.
More information at https://www.cancerinstitute.org.au/cervical-screening-nsw/about-the-program/what-is-the-national-cervical-screening-program