A weight management programme available at no cost to practice patients. Ask your G.P.
This program  targets adults (18 years and over) with a BMI ≥ 30 and less than 40
It involves five sessions covering nutrition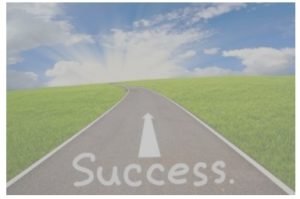 and physical activity with sessions with a registered nurse
There is a focus on using practical and evidence-based behaviour change methods.
We initially started recruiting 100 people in July 2017 as part of an evaluation and programme design process.