Nursing Staff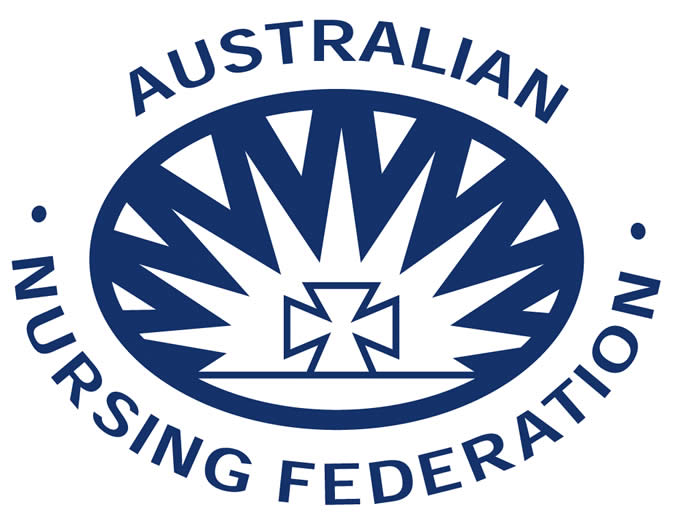 Registered Nurses: Jenni Laker, Cath Reynolds, Michelle Corkery
Enrolled Nurses: Lea Johnson, Janice Hambrook
Management
The Associates and Directors of The Practice Management Company assisted by Practice  Manager: Therese McGlynn
Allied Health
Dietitian:  
Mrs Fiona Ross
Accredited Practising Dietitian
B.Sc(Hons), Dip Nut.Diet, – :  MDAA APD. Private Fees charged – you may get subsidised rebate through Private Health Funds, DVA, Insurers. If you have a Chronic Disease your GP could arrange an EPC referral leaving a small gap fee – limited to 5 per year – see Allied Health Factsheet Department Health & Ageing link
Diabetic Educator – Ms Christine Thorpe 
has been visiting monthly for several years on referral from GPs at this practice – late 2019 -2020 a new programme is commencing on tender MPHN – Fuelforlife under " Waratah" programme – ask your GP at this practice
Diabetic Footcare Nurse  
Mrs Susan Leitner
Performs Basic Foot and Nail Care – requires Doctor referral : Booked At Reception – assists with referrals to Podiatrist.
employed by Grand Pacific Health
YDMC also assists with teaching  Medical Students – in particular, we host ANU Rural Stream students who complete the whole of Year 3 in Young in co-operative manner with Cowra who also host Year 3 students