Pathology

12 Cloete Street Young 2594 Phone: 6382 1212 Fax: 6382 4618
Blood collection from 8.30am but please book at this time as priority for fasting collections – can be collected after 10 am no appointments till about 4pm ( ring if later )
Young District Hospital Pathology
Allanan Street, Young 2594 Phone: 6382 8815 Fax: 63828770
Onsite Haematology, INR, and some biochemistry same day service and after-hours; blood collections from 8am to 3pm – no appointemnt necessary
Radiology – Diagnostic Imaging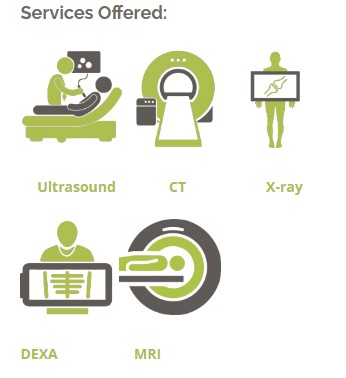 Ultrasound services – vascular and Obstetric including fetal assessment
Ultrasound or CT guided injections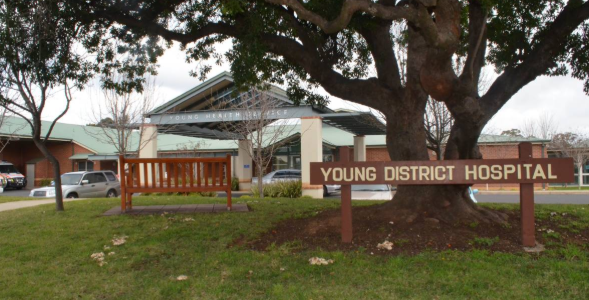 X-ray, CT and Ultrasound for in-patients X-ray and Ultrasound for out-patients ;
Young Health Service Radiology / Imaging – enter via main door
The MLHD bulk bills for outpatient medical image services so there is no cost for any Medicare funded service.
Keep in mind you will need a valid and completed referral from your GP, doctor or health care provider to have a medical imaging service as an outpatient.

Breastscreen Van does visit Young Perdiodically – Breast screening is recommended for women aged 50-74. BreastScreen NSW invites you to have your first screening mammogram at age 50.
Bone Densitometry in Young
– GP referral required ; to get a Medicare rebate you need to check if you qualify
now available at
https://www.measureup.com/ mobile visiting service several times per year