Optometrists
48 Boorowa Street, Young NSW 2594
Phone: (02) 6382 3377 Fax: (02) 6382 4740
Email: young@eyeq.com.au
Audiology
Hearing Aid Specialists Riverina
197 Baylis Street, Wagga Wagga 2650
Phone: 0269216800 Fax: 0269218712
Visits YDMC monthly
assess Hearing , Supply Hearing aids
tel:131797
C/- Centrelink, 130 Lovell Street, Young NSW 2594
Exercise Physiology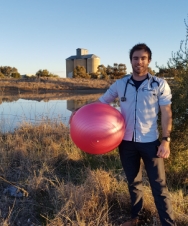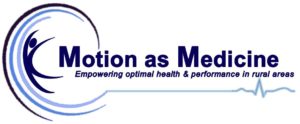 Brett Causer M Clin Ex Phys (Rehab), B Sci (Ex Sci), AES, AEP, ESSAM.
Accredited Exercise Physiologist; in Young NRG Gym
Phone: 0419670623 E-mail: brett.causer@gmail.com
---
Steph Hall – Evolve Health by Steph 2/12 Cloete Street Young
---
Accredited Exercise Physiologists (AEP's) have a minimum of 4 year university training and specialise in providing evidence-based exercise prescription, guidance and education to people living with chronic health conditions and injuries. The following conditions and/or associated symptoms may be improved and/or managed by consulting an exercise physiologist: type 2 diabetes, emphysema, obesity, hypertension, cancer fatigue, chronic pain, arthritis, osteoporosis, heart failure, stroke, Parkinson's disease, chronic pain, depression, COPD, low back, rehabilitation from surgery and many more.
AEP's may work with patients on a 1:1 basis or in small clinical based groups. Our AEP's are registered with Medicare, Department of Veterans Affairs (DVA), WorkCover NSW, National Disability Insurance Scheme (NDIS) and private health insurers. In addition to the clinical work we do with chronic disease management, we also have a keen interest in injury prevention, sports performance and athletic development