Vaccinations Childhood & Adult
Our Registered nurses perform childhood and adult vaccination per Government Vaccinaton programme.
They are also a resource and arrange travel advice and vaccinations including Yellow Fever.
Q fever vaccination can be arranged.
In Months  April and May special Flu vaccination clinics are availailable.
Useful websites
Vaccinations protect you or your child from infectious diseases, such as polio and whooping cough.
It is one of the most important health advances in the the last century.
Immunisation is what happens in your body after you have a vaccination – your body now has an "antibody" defence against an infectious agent.
Vaccination and immunisation are often used interchangeably but their meanings are not exactly the same.

https://www.nps.org.au/consumers/vaccines-and-immunisation
The national register where your vaccinations are recorded.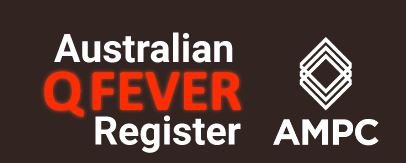 The Australian Q Fever Register stores information on the Q Fever immune status of individuals.