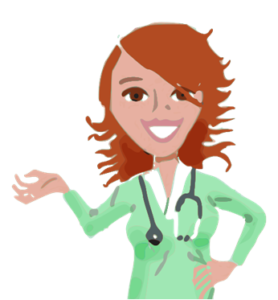 Registered and Enrolled Nurses employed in this practice.
They assist with dressings, ECG, Spirometry , Medical Examinations, Antenatal Care , Diabetic and Asthma Care, Childhood and Adult Vaccinations, healthy Child vaccinations, Teleheath consultations,  Travel Medicine assessment, advice and Vaccination ( including Yellow Fever), Health Assessments ( age > 75 years), Infection Control.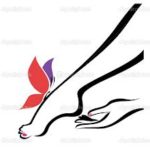 A Footcare Nurse is available for basic Footcare
A Diabetic Footcare Nurse is also available and assists with Diabetic Care and Podiatry referrals.