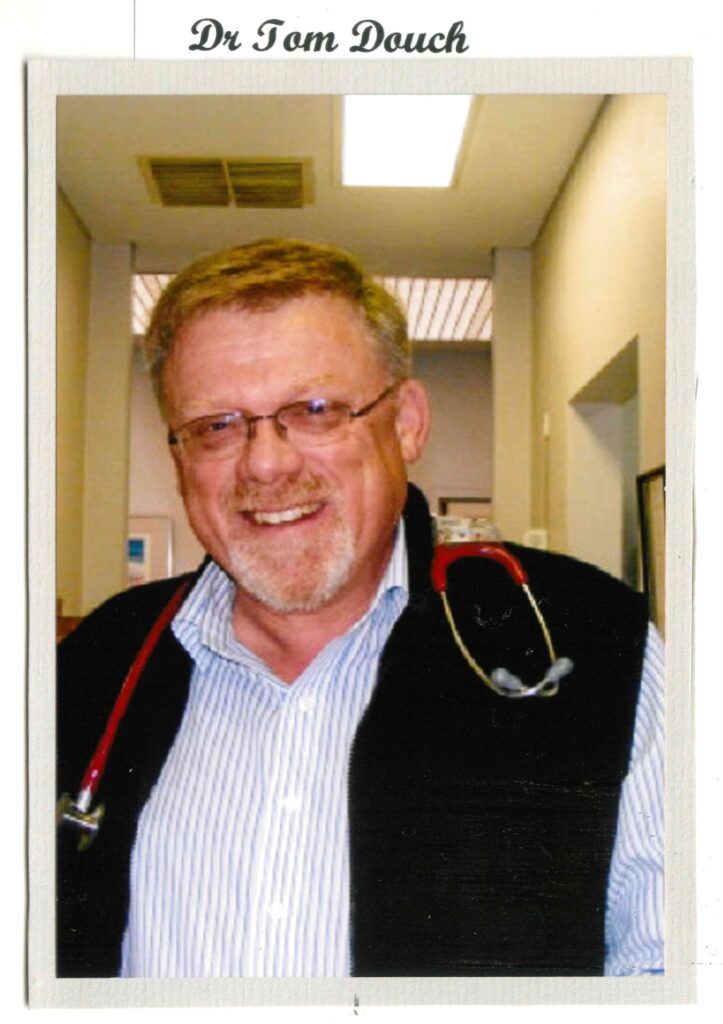 It is with great sadness that we wish to advise that Dr Tom Douch he will retire from clinical practice at Young District Medical Centre. His last day of consultations will be 20 December 2022.
All patients will remain registered at Young District Medical Centre however everyone should review their medical practitioner arrangements. Dr Douch extends his best wishes to his patients.
YDMC wishes Dr Douch all the best for his retirement from clinical practice and thanks him for his service. He will be missed.