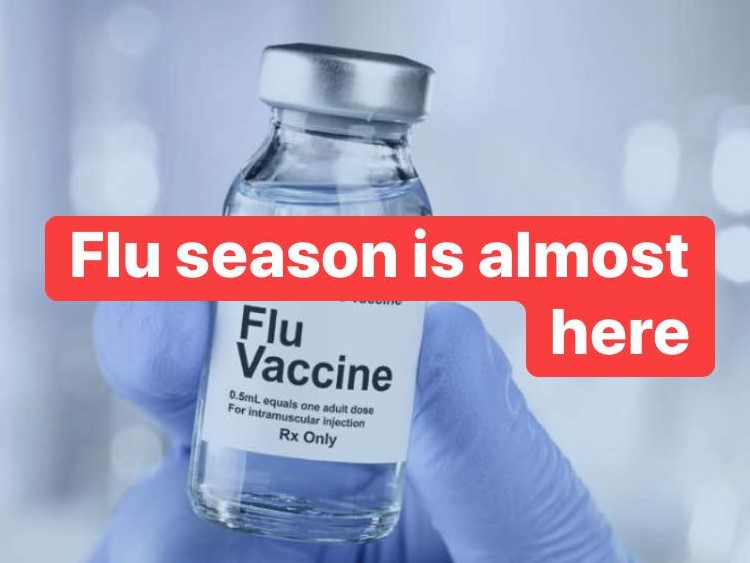 Flu vaccination has commenced in mid April
Flu vaccination has commenced at this practice.
We will be administering flu vaccines during consultations with GP and Nurses – the recommendation is to give the flu vaccination from mid May to coincide with peak incidence of influenza infections, as the vaccine is most effective for the first three months after administration.
Currently COVID-19 vaccination is recommended as the priority.
The Flu vaccination cannot be given for 14 days after the COVID-19 vaccination – discuss timing of flu vaccination with staff when receiving your first dose of COVID-19.
This practice monitors vaccination reactions via AUsVAxSafety. In 2020, our practice received reports for minor reactions in about 5% (usually sore arm) and less than 1% have contacted the practice for advice for a mild fever and muscle aches.